Porn Stars: Dylan Ryder, Voodoo
King Dong episode: The Long Ryder
Hardcore porn videos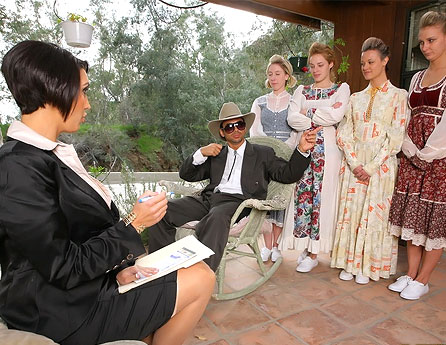 Dylan Ryder is going to do an interview with a polygamist who has four wives. She's shocked to see how he assigns chores to each one. Dylan Ryder wants to know if they ever get jealous and how he manages to keep them satisfied. The prophet, as he calls himself, says they are well taken care of and are completely satisfied. Dylan Ryder wants to know the secret and the prophet is more than willing to show off his secret.